Because we are always on the go, today's vehicles are expected to be an extension of mobile devices. The ability to easily place or send a text message is important. However, oftentimes the vehicle's native voice recognition system requires learning how to use it. 
To address this, Toyota offers Mobile Assistant, a voice input assist function that supports Siri Eyes Free and The Google Assistant on compatible mobile devices via Bluetooth. With this feature, commands are spoken into the in-car microphone, interpreted by the mobile device and outputted from the vehicle's speakers. If you need assistance, our sales team at Courvelle Toyota is ready to help you figure out these new options!
Siri Eyes Free

With iPhone, Toyota owners can experience the power of
Siri as a mobile assistant
and take advantage of the Apple voice recognition system. Drivers can safely interect with their iPhone using the vehicle's in-car microphone steering wheel controls, by pressing the Pus to Talk or Off Hook button, depending on model and year of the vehicle. Watch this video to learn more about
Siri Eyes Free
.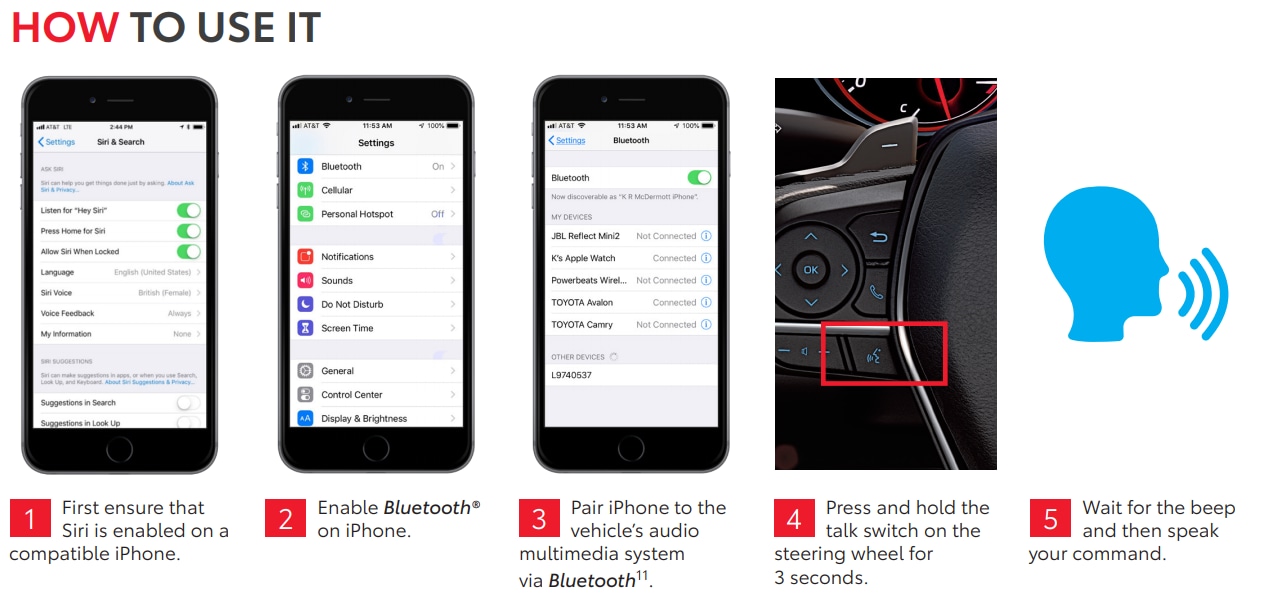 Google Assistant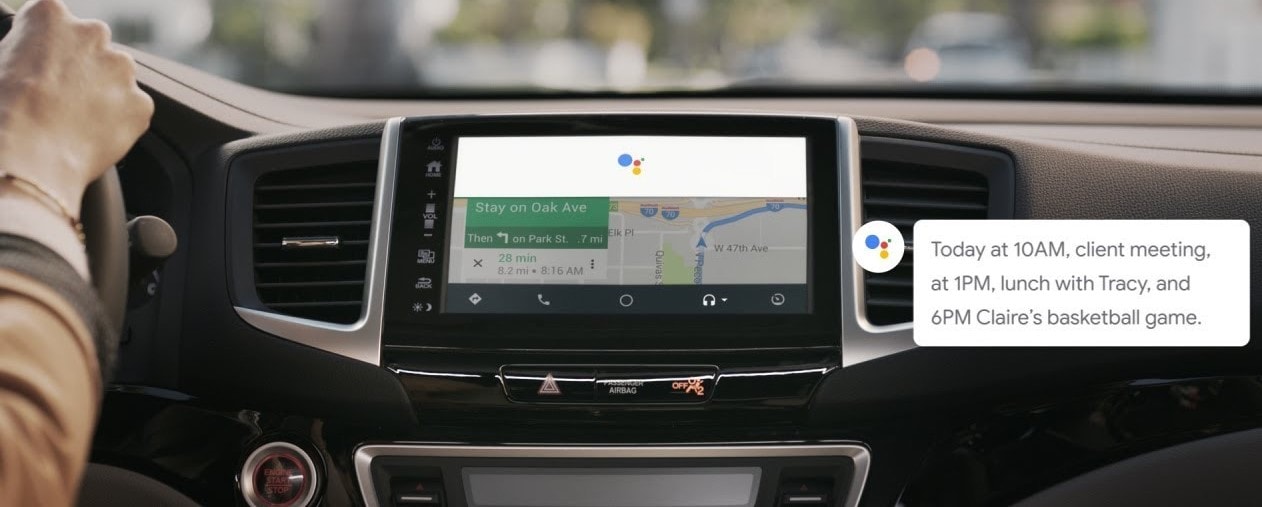 The Google Assistant lets Toyota owners use their smartphone's Google mobile services through the vehicle's steering wheel controls and in-car microphone. 
Responses from The Google Assistant are then played back from the vehicle's audio system. Using audible voice commands, the driver can focus on the road ahead while safely interacting with their mobile device. Visit
this page
to check for phone compatibility.
Make an Inquiry
* Indicates a required field