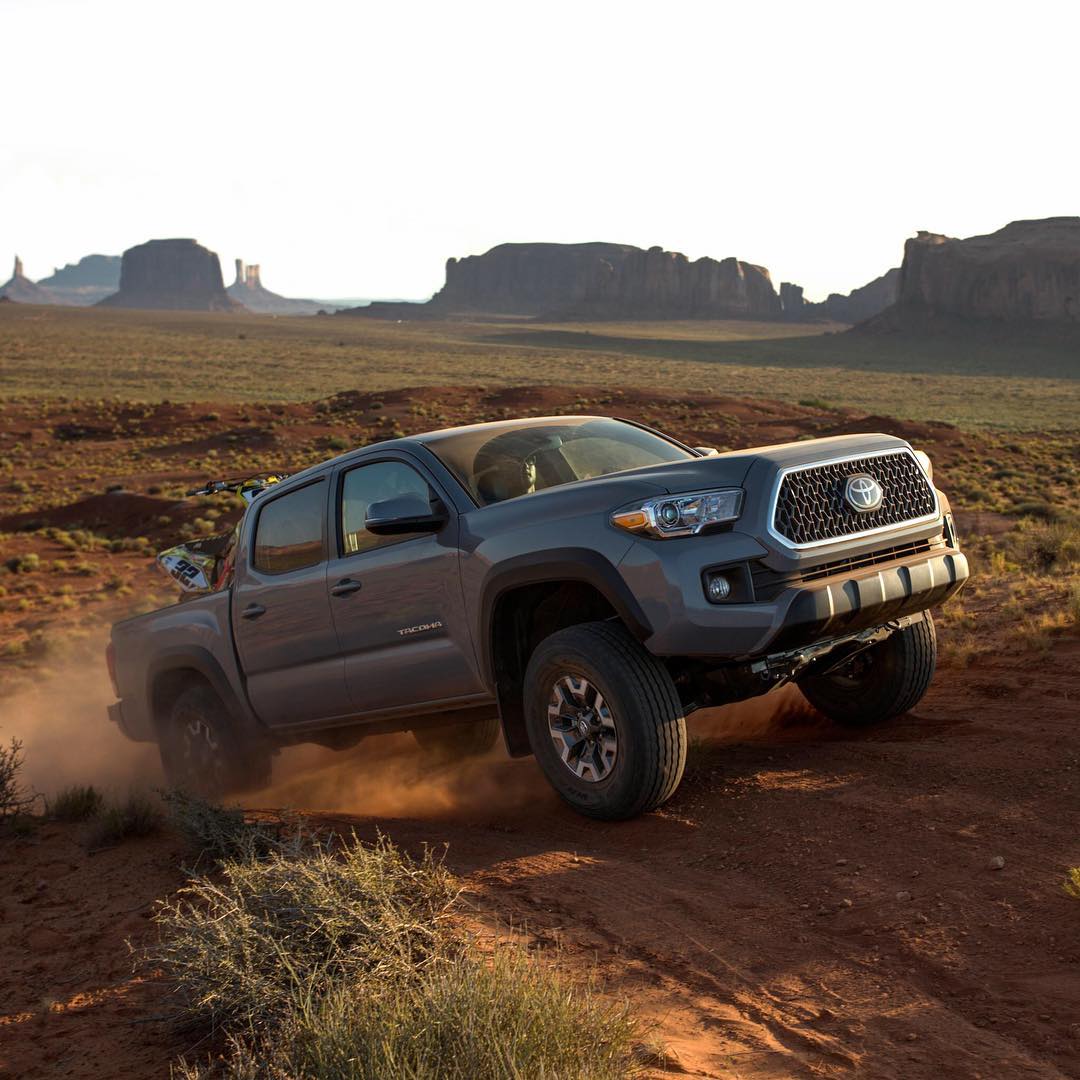 No matter how old or young, our cars are like us, they need to go to the doctor sometimes too! Cars never stop needing service. That being said, your car also deserves the best service. So what are you waiting for? Come down to Courvelle Toyota and get your car serviced by professionals. But wait, what are the signs that your car needs service? There are a few things to look out for. So if you need service on your used car in Lafayette, stop by our place in Opelousas.
Signs You Need Your Car Serviced
There are plenty of signs that your car is in need of service or updates. But some are more obvious than others. For example, the most obvious signs are as follows:
Warning lights.

You can't get more obvious than this. Your car is doing its part and telling you what's wrong. Warning lights are no small deal either, this is something that should be seen as soon as possible.

Odd noises or movements.

If your car is making sounds or moving differently than normal, this is a sign of a problem.

Smoke.

Excessive smoke is a dangerous sign. Especially if smoke is coming from your hood. Stop immediately and get help if this occurs. The underlying issue is different depending on the color and smell of the smoke.
Updates, on the other hand, are more of a memory game. For example, you have to remember when to get your oil change as there's no warning light on older cars. Smaller issues have this as well, such as your air filter. Additionally, you must still remember to renew your registration and have regular inspections. The OMV will send you a notice, although, sometimes this can get lost in the mail.
Either way, it's important to look out for your car's needs. If you're in need of service, find yourself at the best service center in Opelousas just north of Lafayette! The professionals at Courvelle will have your car running better than before.
Our Services For Used Cars In Lafayette
Courvelle's professionals offer the best service for used cars in Lafayette and we have proof! For several years, we have been the proud recipients of the Service Excellence Award — an award presented to the best performing Toyota Service Departments.
Currently, our service department offers the following repair services:
Wheel Alignment

Coolant Flush

Transmission Service

Spark Plug Replacement

Suspension Repair
If you need any of these services, stop by today!
Don't Skimp On Service!
Drive down to Happytown if you need service on any used cars in Lafayette! We're located just north of the city in Opelousas. Have a question or two for our service department? Please feel free to call (888)475-0806, schedule an appointment, or contact us online. We look forward to helping your car run better than ever.